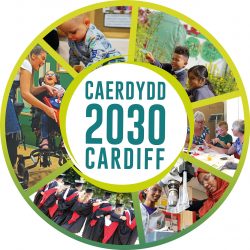 Would you like to be involved in supporting education in Cardiff schools?  Would you also like to develop your own professional and personal skills?  You can do both by volunteering as a school governor.
Join one of the 22,000 governors in Wales in making a difference.
Cardiff has 127 schools made up of different categories including Nursery, Primary, Secondary, Special, Faith and Welsh Medium.  Our schools provide education to over 54,000 children and each school will have a governing body.
What do school governors do?
School governors play a critical role in improving education and making a positive difference to children and young people's futures.  They help to set the strategic vision of the school and ensure that children and young people receive the best possible education.  They also act as a critical friend providing support and challenge to the school's senior leadership team.
Key roles include:
Setting the overall direction, aims, policies and priorities of the school
Ensuring the wellbeing and safeguarding of all learners
Monitoring performance and promoting high standards of educational achievement, attendance and behaviour
Acting as a critical friend, providing support and challenge to the senior leadership team and setting targets by which progress can be measured
Agreeing the annual school budget and monitoring this throughout the year
Ensuring that all learners have access to a broad and balanced curriculum and that all statutory requirements are met
Involvement in all staffing processes including pay, staff appointments, performance management, suspension, disciplinary issues and dismissal
Anyone over the age of 18 can be a school governor.  Governors are volunteers from many different walks of life and schools benefit from their different skills and experience.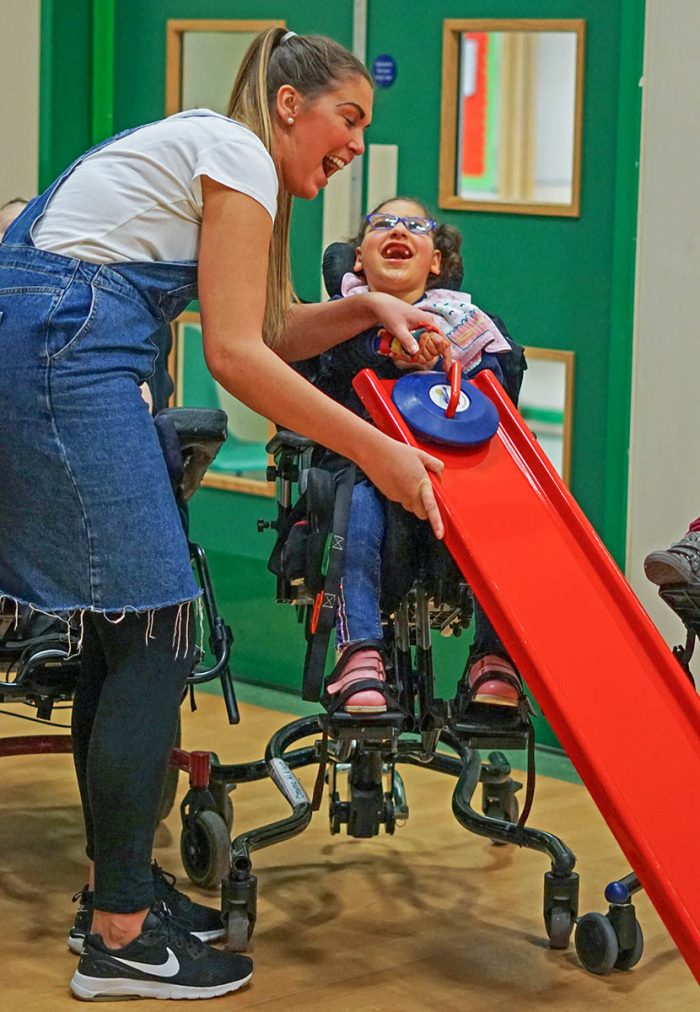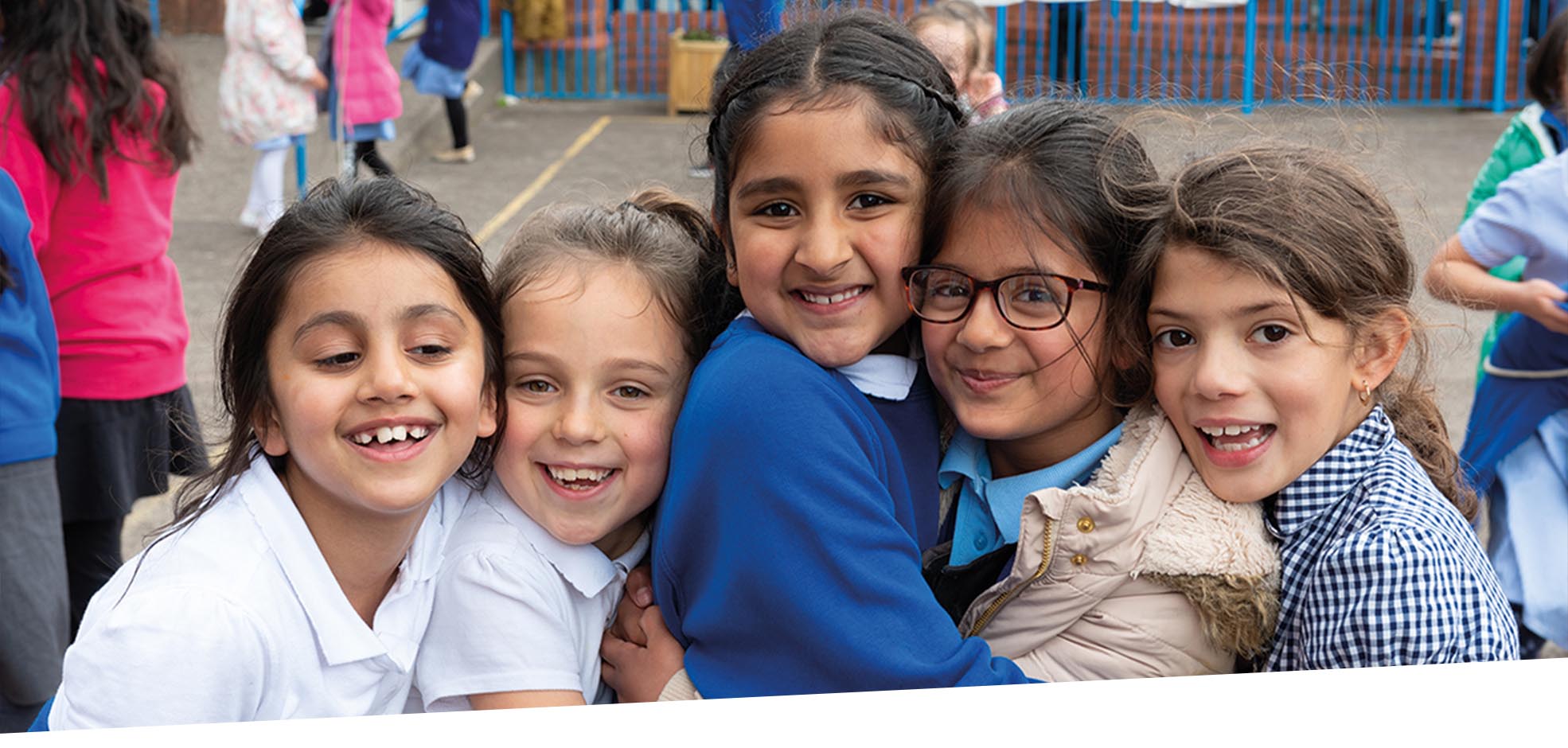 Why become a school governor?
There are many benefits to being a school governor and these include:
The opportunity to become involved with a local school and making a difference to the future of children and young people and your community
To develop your professional skills and experience in areas such as strategic planning, chairing, setting budgets and financial management, staff recruitment and team working, all of which are transferable and can assist your own career and personal development
To develop your knowledge of the education system
Continuing professional development by attending free training and events to support you in your role.
See what Shikala says on becoming a school governor.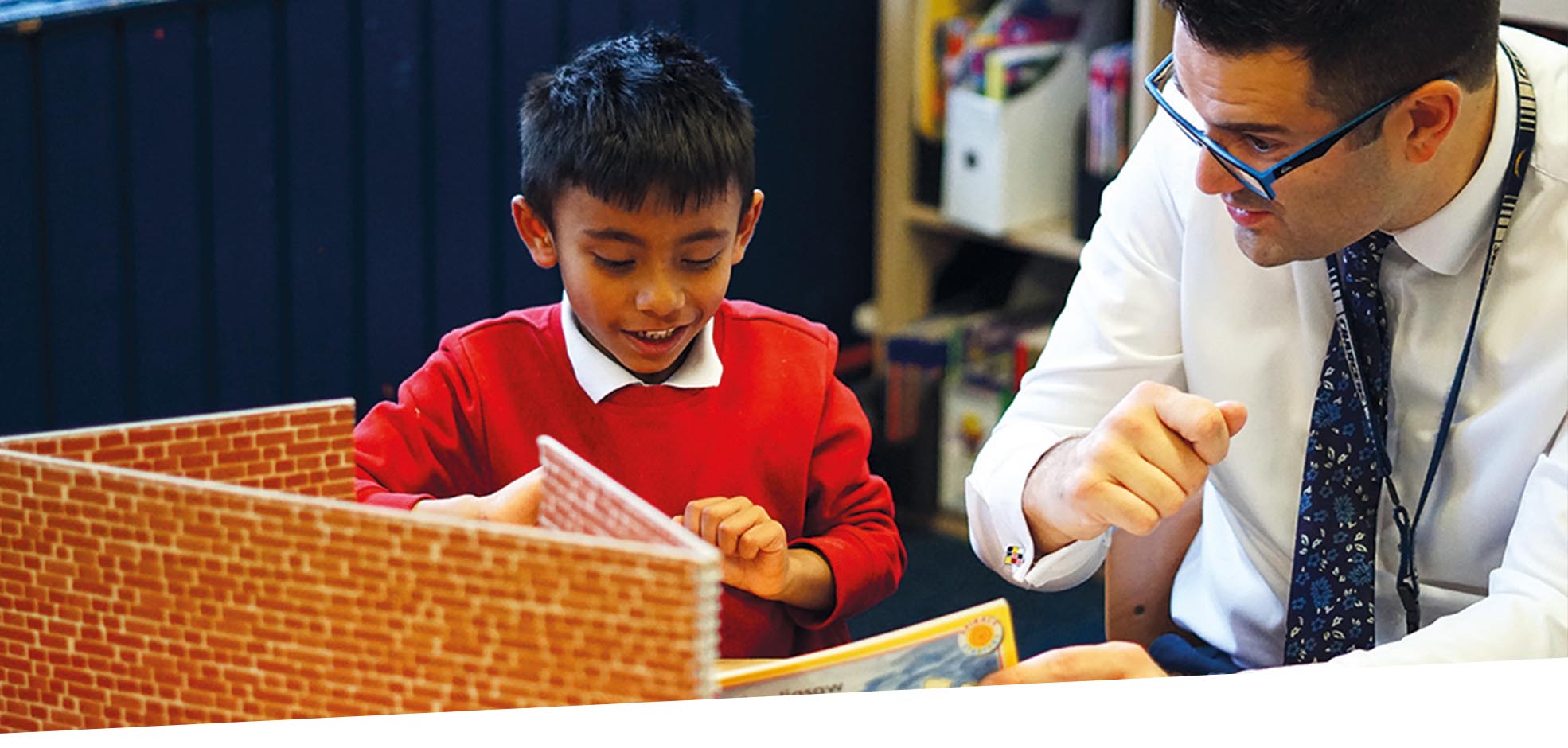 What commitment is required?
As a governor you will:
Attend and participate in governing body and committee meetings on a regular basis. The average time commitment will vary depending on the needs of the school and the role you undertake but most governors will allocate at least five hours each month to school governance matters.
Attend training provided by the Local Authority – new governors are required to attend two mandatory training sessions within the first year of appointment.
Attend other training sessions to further your knowledge and expertise.
Spend time getting to know the school through link governor visits/learning walks.
Participate in panel meetings that deal with appointments, staffing issues, pupil issues and complaints.
Respect confidentiality at all times.
You'll get free training, transferable skills and much more!
Vacancies
For further information on future vacancies, please contact Governor.Services@cardiff.gov.uk or complete the contact form.
We can give you more information on your chosen school if needed.
There are School Governor vacancies at the following schools:
The Western Learning Campus: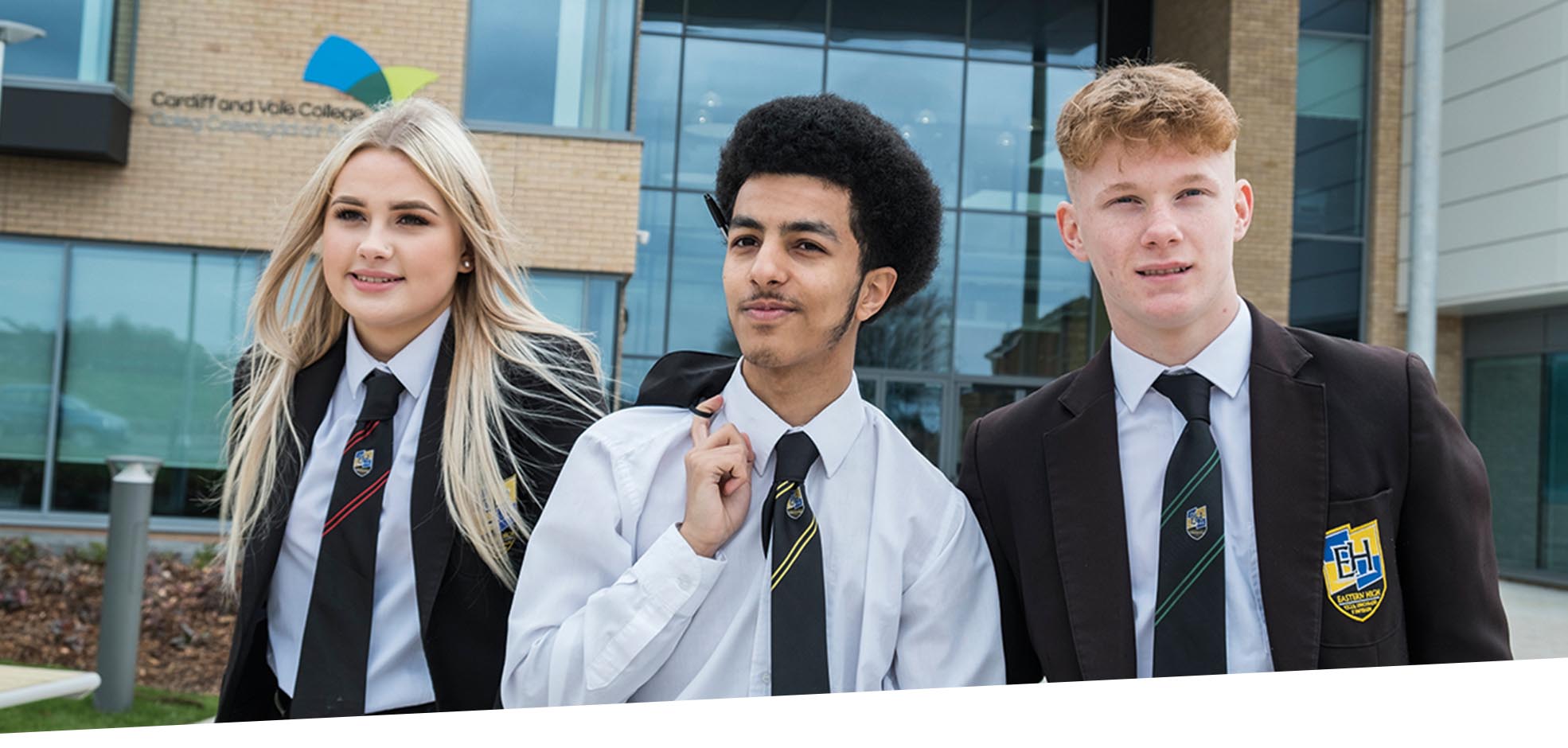 Meet the chair of governors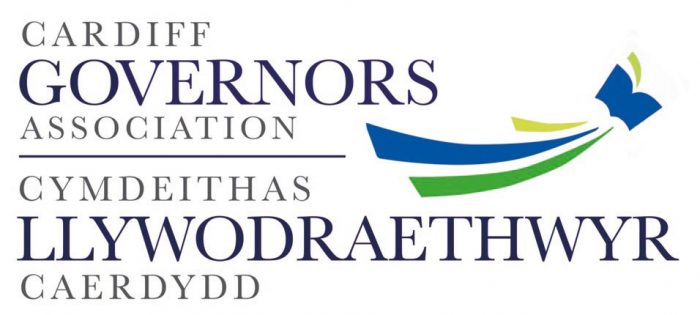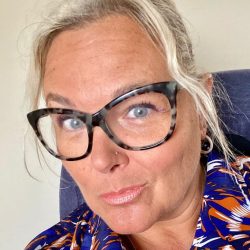 I have gained so much from my experience as a school governor, especially the last few years as a Chair of Governors. I've used the skills developed in my governance role to diversify my career and built-up a good network of like-minded people, passionate about children and young adults achieving their true potential and feeling ready and able to face the challenges and opportunities they will doubtless face in their professional and personal lives. I have a holistic approach – believing wellbeing is an essential pre-requisite to effective learning and development. I have really enjoyed the talent development and succession planning side of chairing multiple governing bodies and can vouch for the rewards of volunteering your valuable time in this way. There is no set criteria of skills necessary for the role – we all have unique skills, attitudes and abilities and believe me – there will be a role within a governing body where you can add great value and complement the skillsets of your colleagues. You've nothing to lose by making an enquiry so I would urge you to do so.

As a governor you will also benefit from the Cardiff Governors Association which is a collective voice of governors throughout Cardiff, offering additional training and development, networking opportunities and lobbying on behalf of governors city wide. We are fortunate to enjoy positive, collegiate working relationships here in Cardiff.  You can be assured of a warm welcome and mentoring opportunities.

Karen Dell'Armi
Chair, Cardiff Governors Association
What do I need to do next?
Interested?
Please contact us for further information on the role and application process.
We also have a number of experienced governors who will be delighted to share their experiences with you and provide you with practical information and advice.
The Council is required to publish criteria which are to be used for the identification and appointment of LA governors.
These criteria are:
Demonstrable interest in education and understanding of the importance of education in the lives of children and young people;
Able to offer and share skills and expertise that match the needs of the individual school;
Evidence of ability to act in a critical friend role, providing support and challenge;
Interest in the local community within which the school is situated;
Commitment to regular attendance at meetings of the governing body and its committees;
Committed to undertaking mandatory training and other forms of training in order to update knowledge and skills and to enhance effectiveness as a governor.
This information will be obtained from the application form completed by potential candidates when applying to become a school governor.